Description

Related Products

Product Reviews

Lock Length

Locking Cams
Each Cobra C3 Lock has 10+ combination locking plates each containing multiple anti picking grooves. The locking plates align with a sidebar to keep the inner cylinder engaged with the shell in the locked position. C3 locks have a Symmetrical key that will work in either direction, making this a very user friendly lock. C3 locks can be assembled with either a standard anti-drill plate in the face or a dust cover for outdoor applications. Don't forget to order Cut Keys and Locking Cams (Sold Sepertaly).
1 1/8" (30mm)
Over 250 Million Key Codes
Anti-Drill Front Plate
Symmetricial Key which will work in either direction
Patented Protection
Tightly controlled key blanks
High Security at very Afordable Prices
Keys Are SOLD separately.
The cam lock length is what we call the "A" dimension. This is the measurement form behind the head of the lock face to the start of the locking cam. The below figure shows this measurement.
Locking Cams are Constructed of zinc plated steel and come in either straight or offset.
The length of the Locking Cam is the "A" dimension and is shown below.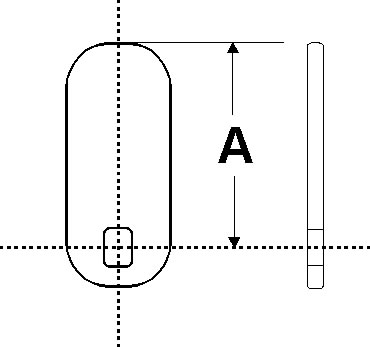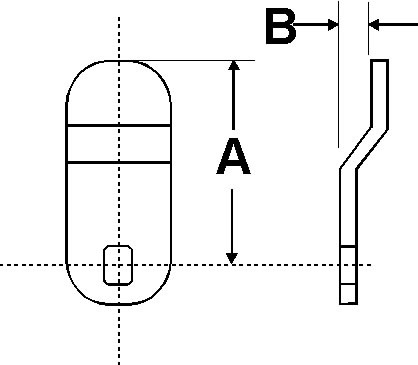 Straight Locking Cam Offset Locking Cam